DEVELOPMENT BLOG
RECENT POSTS
intcoms | July 30, 2023
...You're probably thinking, "another downloading tool? this is what, the 4th one?!"
Well it's not without reason. This tool is a stopgap, if you will, between the remnants of our previous two solutions and our next one.
We wanted something that'd help all our current users to update, so with some assistance from our friends over at TF2c, we've been able to put together a temporary solution that should help you update smoothly, regardless of what revision you're currently on. This will also smooth the transition to our new solution which hasn't been completed yet.
Now the reason why that next solution isn't done is due to our commitment to making sure it works perfectly, and due to the scope of the project.
This won't just be for Open Fortress. This'll be for several sourcemods, fixing the downloading solution once and for all. It might be a moonshot but we're aiming for the stars here. Stay tuned for that, but in the mean time, enjoy the new update!
Q: What happened to OFToast II?
A: Unfortunately, OFToast II has been cancelled due to several reasons, mainly stability, efficiency, and the existence of better solutions. Its true replacement however is better, and will be coming soon, hopefully.
Q: What's this new one then?
A: If you're familiar with TF2C's installer then this may look familiar - it's based off of that.
Q: Where's the source code?
A: Here!
Q: Why is it called beans?
A: I'll leave that for you to figure out.
Happy fragging,
-intcoms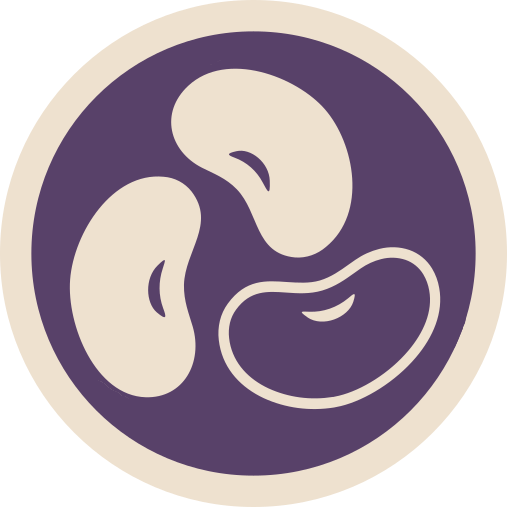 OF Team | April 16, 2023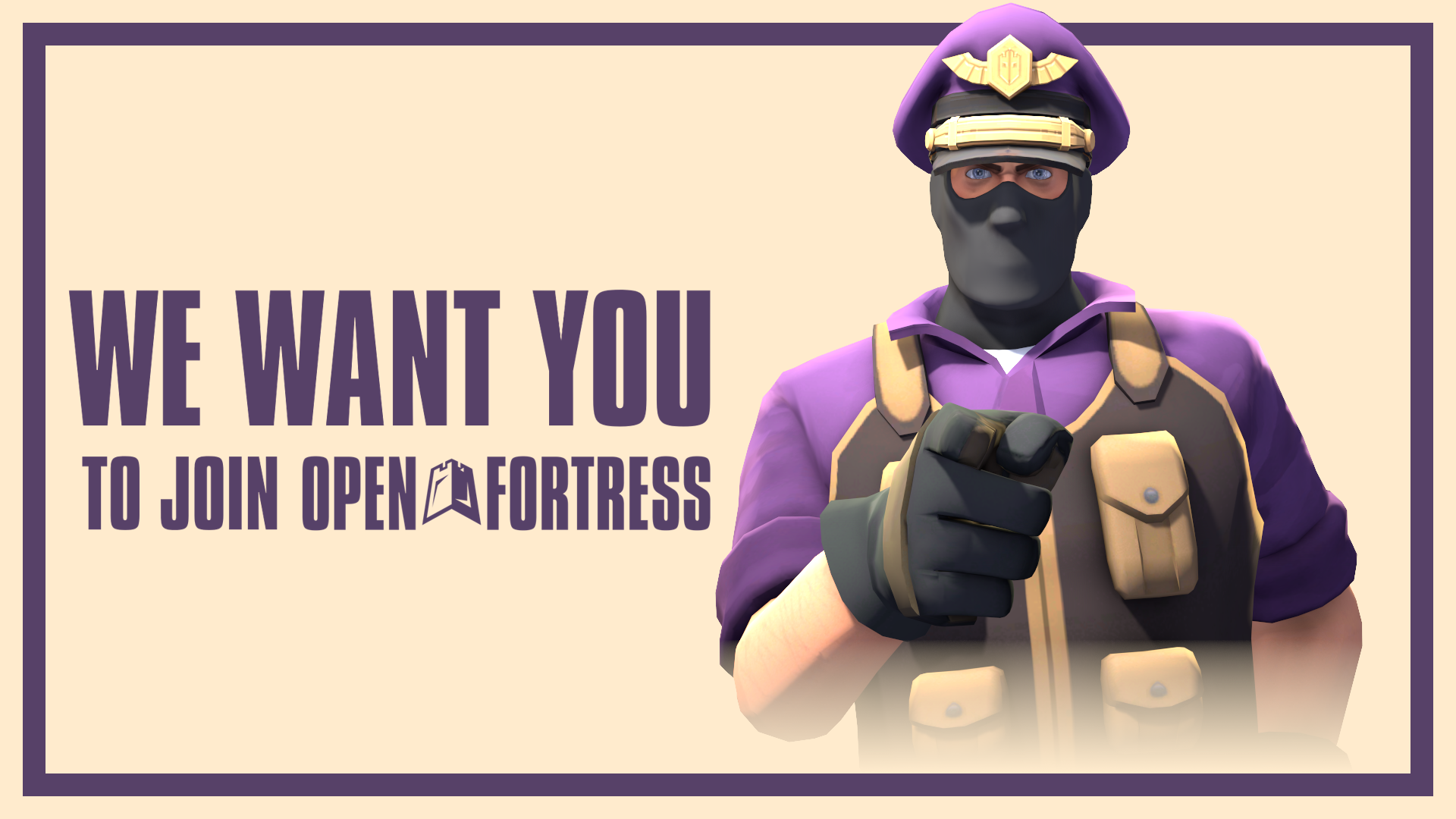 Listen! Can you hear that in the distance? The sound of marching, the sound of a hundred pairs of boots in formation, the sound of a certain gravel-voiced drill instructor barking commands? That's the sound of us coming to get you, because we want you - not to court martial you for war crimes (although we're collecting some compelling evidence on that front), but to recruit you. That's right: applications to join the Open Fortress development team are now open!
You can apply to contribute to any part of the development process, from the creative to the technical, from the gameplay-related to the promotional - although at the moment we're particularly interested in recruiting new programmers, 3D modellers and music composers. But no matter your speciality, if you feel you've got what it takes, get your butt to the application form and get typing. Who knows - soon enough you too could be a valued and vital member of the team, helping to bring Open Fortress out of the basic training that is alpha and into the flying colors of beta, full release, and beyond!
Right now, we are especially eager to scout out for new programmers to help bring our game together swiftly and successfully. So if you know how to separate lines of code from the frontlines in the trenches, then get those boots of yours on and start marching!
Note: if we don't reach out to you immediately, that doesn't necessarily mean that your application has been rejected. Evaluating everybody's applications might take a while, so sit tight and we'll get back to you in due course!