DOWNLOAD NOW
LOADING VIDEO (ONE MOMENT PLEASE)
TIME TO GET PSYCHED.
Open Fortress is a free, community-developed Team Fortress 2 mod that introduces new gamemodes, characters, weapons, maps and more to the world of TF2. Over 100 community contributors have combined their creativity and innovation with the iconic mid-century aesthetic of TF2 and the gameplay features of classic arena shooters, delivering a truly unique spin on one of the most popular multiplayer games of all time.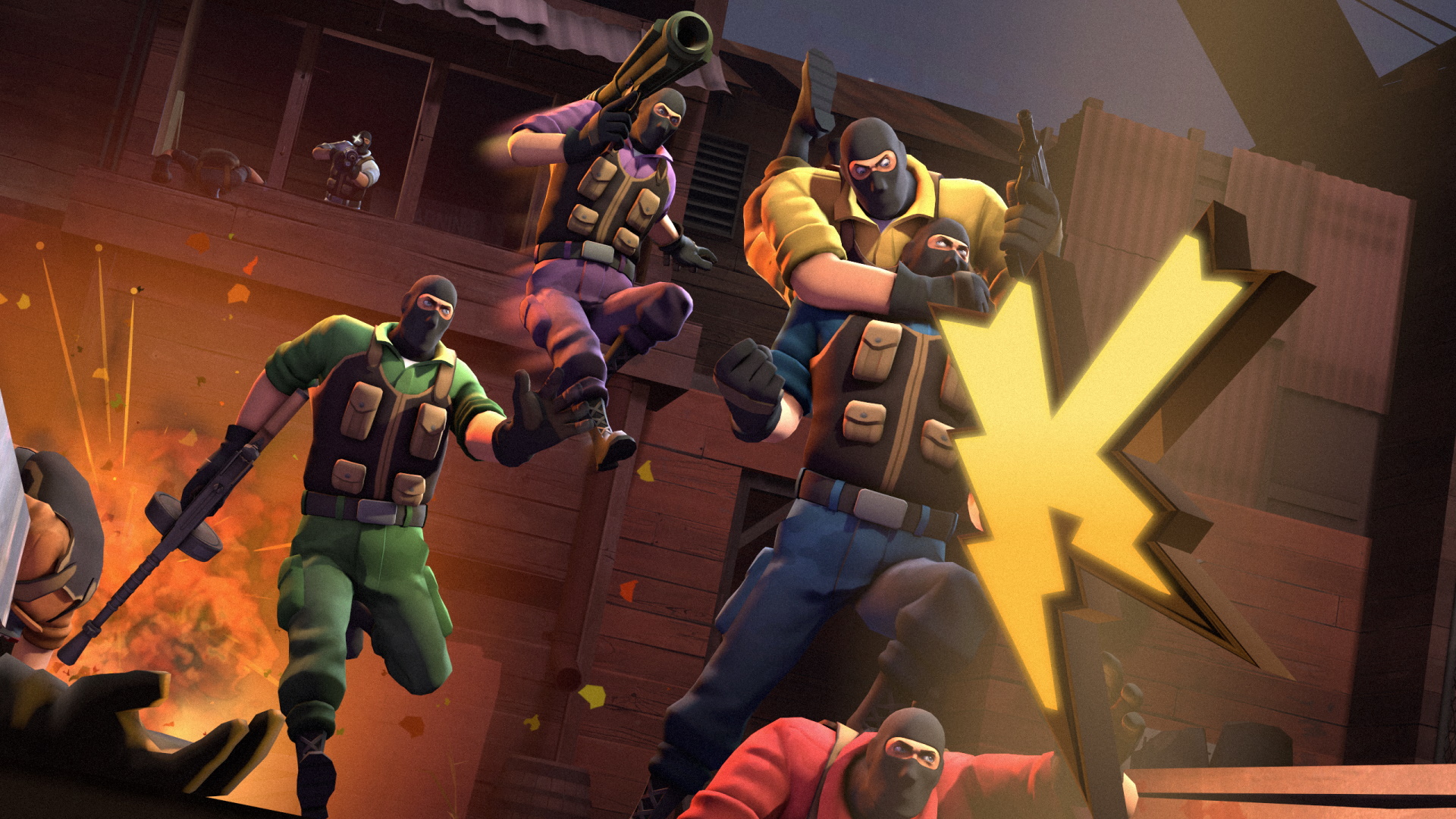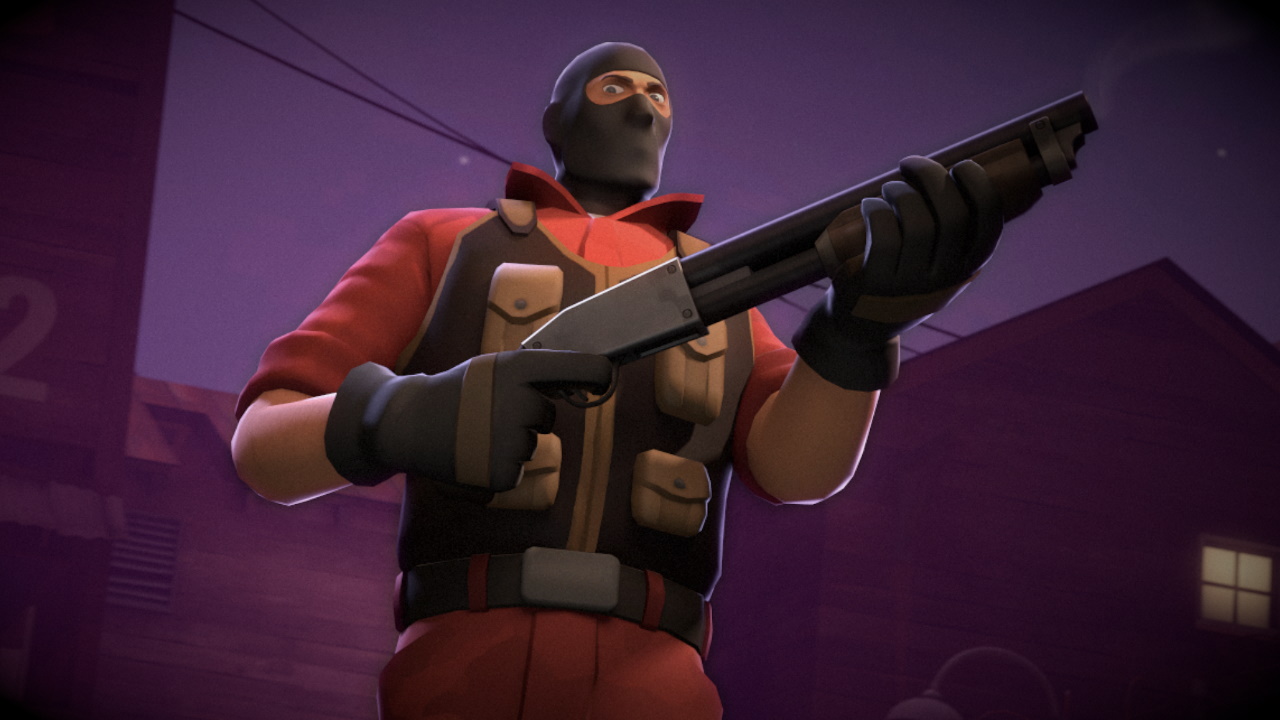 HE'S GOING TO PAINT THIS TOWN RED.
It's the 1970s, and the days of endless covert stalemates between the RED and BLU teams are long gone - replaced by frantic free-for-alls, waged by a new breed of soldier-for-hire. Play as the sharp-shooting, wisecracking Mercenary and take on dozens of rivals in a multitude of diverse arenas, from Arctic oil rigs to the streets of swinging London and even the depths of Hell itself.
LOCK 'N' LOAD.
It wouldn't be a Team Fortress 2 mod without guns - or hats. Dress up your Mercenary as stylish or silly as you like, then equip them with the finest armaments this side of the Rio Grande, from established TF2 favorites to seriously impressive experimental ordnance. And the best part? All cosmetics and weapons are completely free - no microtransactions or drops.